Relying on the old and typical marketing methods to advertise your business?? and still waiting to achieve the success landmark.. Ahh you are really on the wrong side.
Spending your money and time but getting nothing, you must have to brainstorm now. Digital marketing by Google ads, Facebook ads and Instagram can lead your business to the next level.
Being a business owner in the 21st century can be incredibly difficult. With so much competition out there and the ever-changing digital landscape, it can be hard to know how to best promote your product or service.
And off course, if you do not focus on promoting your product, you will not be able to achieve the target. This is no more an issue if you know the latest tactics.
Read this article to have an insight why digital marketing is an essential tool for your success and how it can help you grow your business.
Moreover, Latest social media platforms to promote your business have been discussed under here.
What is digital marketing??
Digital marketing, is the modern and latest way to grow your audience exponentially.
It involves using various platforms to showcase your product or service in the best possible way.
This includes everything from search engine optimization (SEO) and social media marketing to email campaigns, content creation, and paid google ads.
Digital marketing allows you to reach a larger audience than ever before, both locally and globally thus is a vital online earning tool.
It also allows you to target specific demographics that are likely to be interested in your product or service.
This includes online advertisement by
Email marketing
Social media ad campaigns
other digital strategies
Digital marketing is essential for any business to reach at the top. Additionally, digital marketing is more cost-effective than traditional marketing techniques.
If you want to reach more customers and grow your business, digital marketing is the way to go.
If you are not much skilled and want to hire best social media marketing agency, First Web solutions is the leading marketing agency in Lahore Pakistan.
Popular Digital marketing platforms
Digital marketing platforms provide businesses with a way to reach out to potential customers and promote their products or services.
There are many platforms available, each with its own set of features and benefits. Businesses can use one or more digital marketing platforms to reach their target audience.
Some popular digital marketing platforms include:
1- Google Ads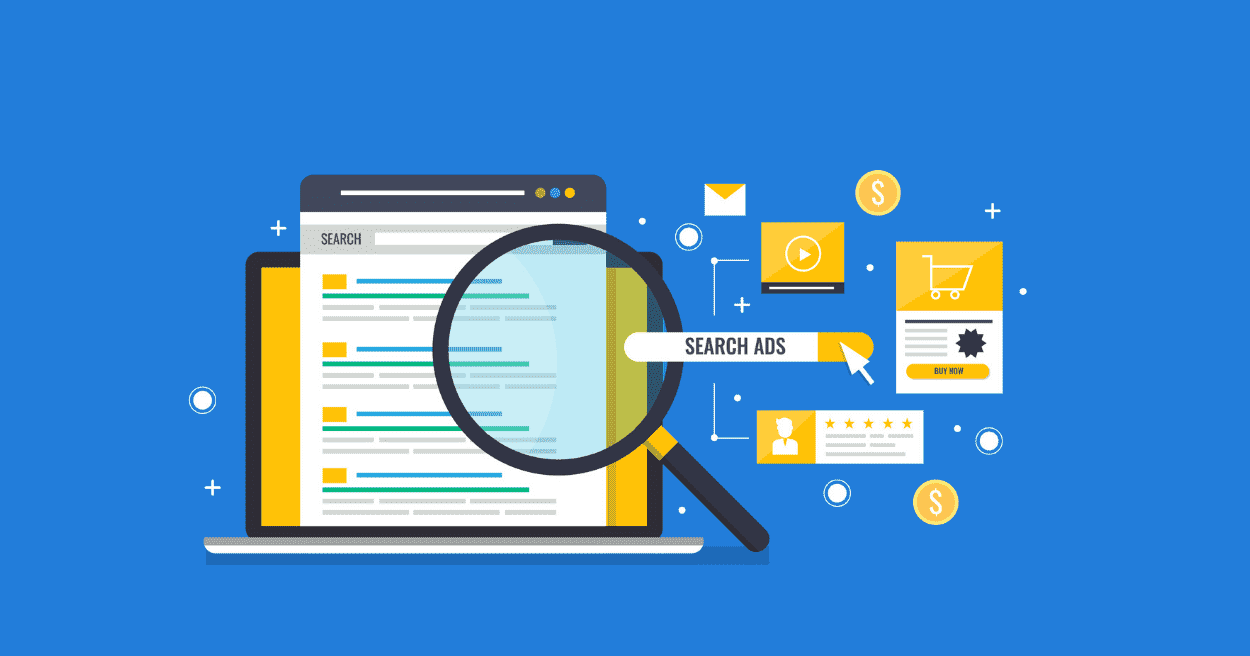 Google Ads is a popular platform for businesses that want to advertise online.
Google Ads allows businesses to create customized ads that appear on Google search results pages and on websites that are part of the Google Display Network.
Ad is created to specifically showcase the product which needs to be promoted.
Businesses can target potential customers while setting an Ad campaign, based on their location, keywords they have searched for and other factors.
Large and small businesses are equally using Google ads to earn profits, there may be a difference in their budget spending on the ads.
2- Facebook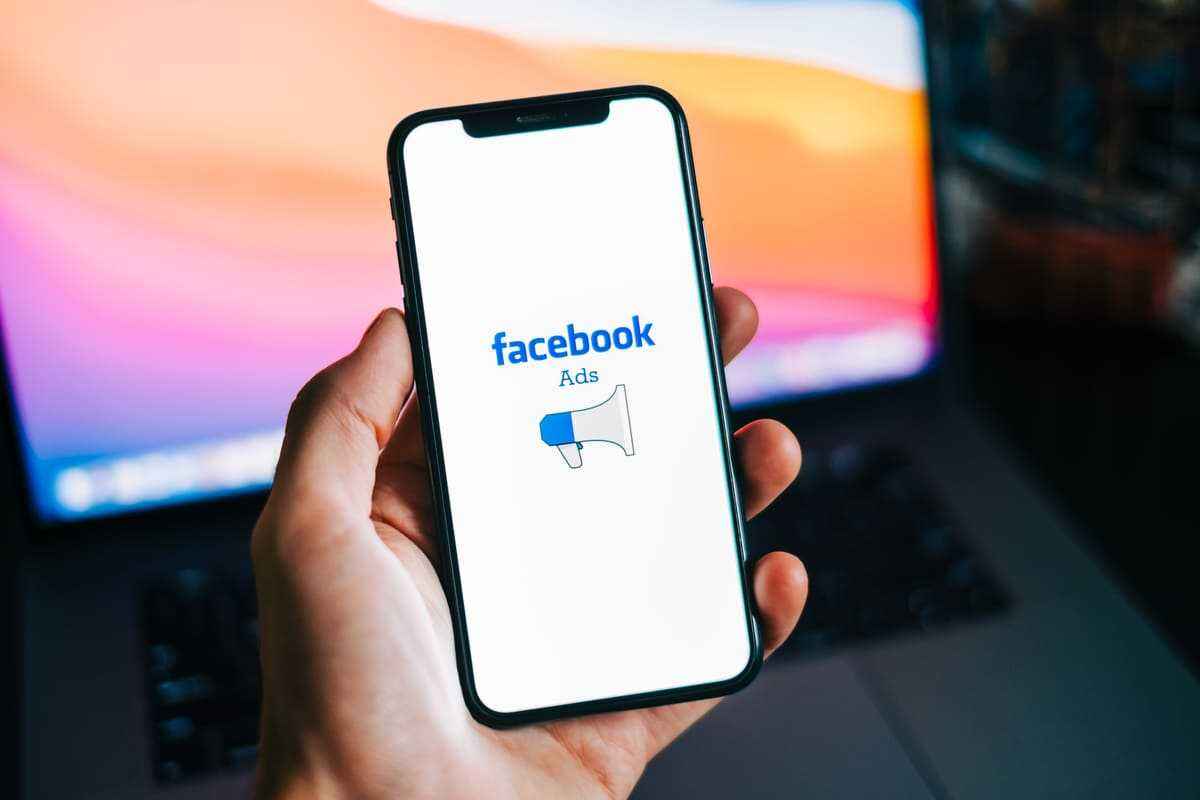 Facebook is a social media marketing platform that can be used for marketing purposes. It is highly effective to achieve the attention of a big audience.
Almost every person has its social media appearance, while scrolling down the page, it is good that they find their interested product ad.
Businesses can create Pages on Facebook where they can share information about their products or services.
A customer can buy more things even he needed after having a look at your business page.
Facebook also allows businesses to target potential customers with ads based on their interests and demographics.
3- Instagram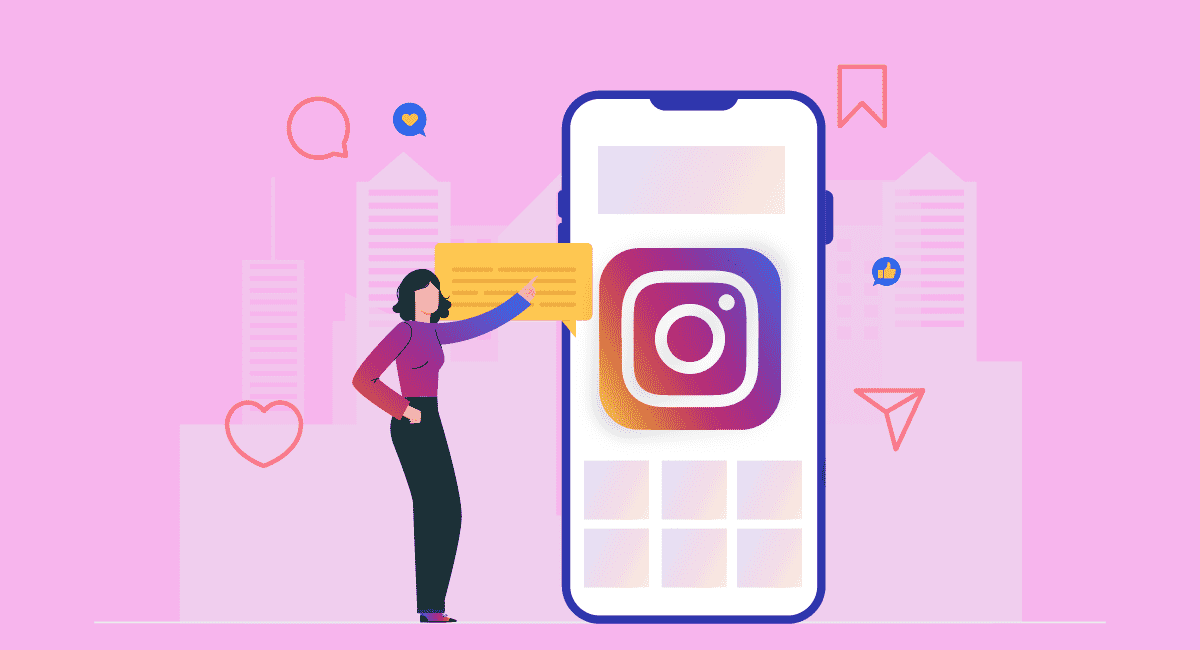 Instagram is a photo sharing platform that is widely used for marketing purposes.
Businesses can post photos and videos of their products or services, as well as stories about their business. Many brands send their product to social media influencers to highlight their product.
Instagram also allows businesses to run ads, targeting potential customers based on their interests and location.
Digital marketing platforms provide businesses with an effective way to reach out to potential customers and promote their products or services worldwide.
By using one or more digital marketing platforms, businesses can increase their visibility online and reach a larger audience.
If you are interested to make money online, Click here to get details.
Other Digital marketing tools
Digital marketing is now grabbing the attraction of customers all over the world as compare to old techniques.
It allows you to get your targets with minimal effort.
There are a variety of digital marketing tools available except above discussed. They can help you to reach your target market and grow your business.
Some of the best digital marketing tools include:
LinkedIn
LinkedIn is a popular platform from which you can access the information of related business. You can also send your business details to others.
Content marketing tools
Writing blogs and articles about the products and defining your business is another way to grow your business.
The customized blogs allow you to share valuable information with your target market and attract new customers.
The blogs may includes detailed descriptions and usage benefits of the products.
Email marketing tools
Various email marketing strategies are deployed to uplift the business these days.
Auto responders are used to quickly respond to the customer and email list builders are used to send marketing emails in bulk.
Email marketing tools allow you to stay in touch with your customers and nurture leads into customers.
If you are planning your online business, Click here to get the details.
Ultimately, digital marketing can help businesses reach new heights of success and profitability by providing them with an effective way to market their products or services in today's modern world.
So if you're looking to grow your business, don't hesitate to contact the top best digital marketing company in Pakistan, First Web Solutions.
With the competent team of digital marketing specialists, First Web Solutions is the leading Google Ads marketing agency which can incredibly uplift your business to attain more success.
They offer economical packages to their customers and run their orders depending upon their business requirements.
By using trending tools to create ads and reaching the targeted audience, they can help to raise your sales as never before.
What benefits you get!
Using digital marketing to grow your business offers numerous advantages over traditional methods of promotion.
First, it's cost-effective – with the right strategy, you can achieve more for less money than with traditional advertising methods.
Digital marketing also has a much higher ROI than other forms of advertising, meaning that your return on investment will be higher as well.
Increased brand awareness
Digital marketing allows businesses to reach a larger audience online and build brand awareness through various channels like social media, email marketing, and search engine optimization (SEO).
Targeted advertising
Digital marketing provides the ability to target specific demographics, interests and behaviors through paid advertising channels.
Google Ads and social media ads can help lead to more effective and efficient advertising.
Improved customer engagement
Through digital marketing channels, businesses can engage with their customers and prospects in real-time, through social media interactions, personalized emails, and chat bots, leading to improved customer satisfaction and loyalty.
Digital marketing provides a wealth of data that can be analyzed to gain insights into customer behavior, preferences and market trends.
These insights can be used to optimize marketing strategies and improve overall business performance.
Cost-effectiveness
Digital marketing can be more cost-effective than traditional marketing methods such as print advertising, as it can be less expensive to run digital ads and reach a larger audience online.
Overall, digital marketing provides businesses with a range of benefits that can help them to better reach and engage with their target audience and ultimately drive business growth and success.
Finally, digital marketing is incredibly flexible; if something isn't working for you, you can simply adjust your strategy without wasting resources or time.